Radio & electronics tutorials and notes covering basic concepts, components, radio technology, constructional techniques, ham radio, & electronics history…
Electronics Notes is written and run by Ian Poole
Variable resistors / potentiometers are widely used for controls needed like volume controls as well as pre-setting adjustments on circuits.
Find out all the key points about the oscilloscope: what they are; oscilloscope types; operation; key controls . . .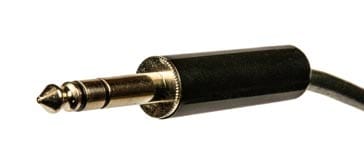 Jack Connector Essentials: Jack or phone connectors: plug & socket are widely used for everything from guitars and microphones to headphones and many other electronic items. Find out all about the jack connector and the standard connections.
Read more . . .
What's on ElectronicsNotes: