Ian Poole
Ian Poole is an accomplished electronics engineer with many years of hands on practical experience, both for enginering, engineering management and also of writing articles, books and running websites.
---
About Electronics Notes:
About ElectronicsNotes Ian Poole Books by Ian Poole Advertise with ElectronicsNotes Submitting News Videos to ElectronicsNotes
---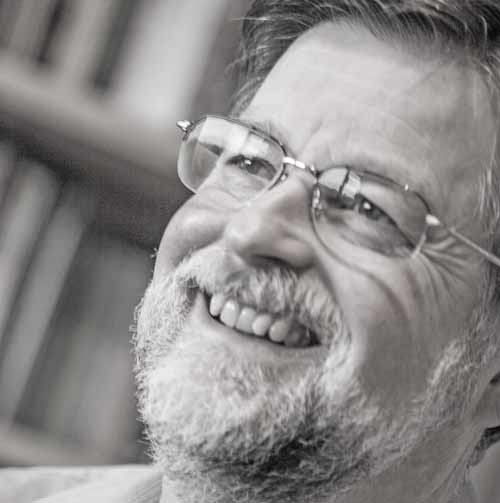 During his career, Ian Poole had gained a very wide degree of experience within the radio, RF, electronics, and connectivity areas of development.
He gained a degree in Electrical and Electronics Engineering from University College London, and since then he has become a Chartered Engineer and he is a Fellow of the Institution of Engineering and Technology.
In the course of his career, Ian Poole has taken on a variety of positions and this has given him a great breadth of experience.
Ian Poole started on the bench designing electronics circuits for use in airborne navigation equipment and then moved to a computer peripherals company developing equipment for use by them.
Moving to a radio communications company, Ian Poole was able to broaden his experience in RF design, designing frequency synthesizers and signal paths for a satellite communications system. Moving through the company he undertook further radio receiver design projects and then took on a variety of management posts before being asked to re-organise a failing department.
Having successfully achieved a significant improvement in the department, he was offered the post of Hardware Development Manager in charge of a large number of development engineers and the associated support departments at a test equipment manufacturer associated mainly with cellular telecommunications equipment.
After a short move into marketing, Ian Poole set up his successful consultancy business, Adrio Communications, where he undertook a variety of projects including providing market sector reports on the cellular telecommunications industry for financial institutions, managed a section of a satellite communications system development, undertook design studies and represented his clients at overseas meetings.
In addition to this, Ian Poole has a comprehensive knowledge of the technical press and is well known within the electronics and cellular telecommunications industries. He is also an accomplished author of over 20 books and has had very many articles published world wide for which he has won awards.
He set up the website, Radio-Electronics.com which became one of the major electronics industry publications on the Internet. Next, taking semi-retirement, he chaned the website to become Electronics-Notes where the focus was on automating the day to day tasks so that his time could be focussed on generating high quality content for both the website and the YouTube channel.