Nokia 3310 Mobile Phone
The Nokia 3310 vintage mobile phone was one of the most popular phones ever made by Nokia selling over 126 million units and gaining the iconic status as a classic vintage phone.
---
History of Mobile Phones Includes:
Cellular telecommunications history Cell phone systems table Vintage & classic mobile phones GSM history UMTS history 5G history & timeline
---
The Nokia 3310 was one of the most popular phones that came from the Nokia stable. Being small, easy to carry and with a very easy to use interface while providing a god number of facilities, it was an obvious choice for many at the time.
The phone was launched on 1st September 2000 and released to the marketplace later that year. This was a time when phones were being launched very frequently to meet the needs of the market at the time.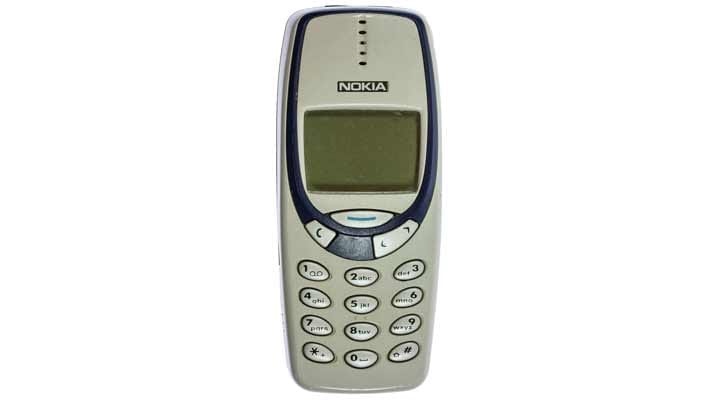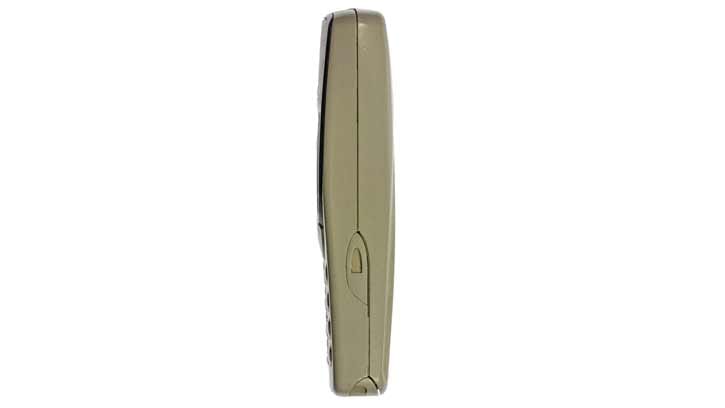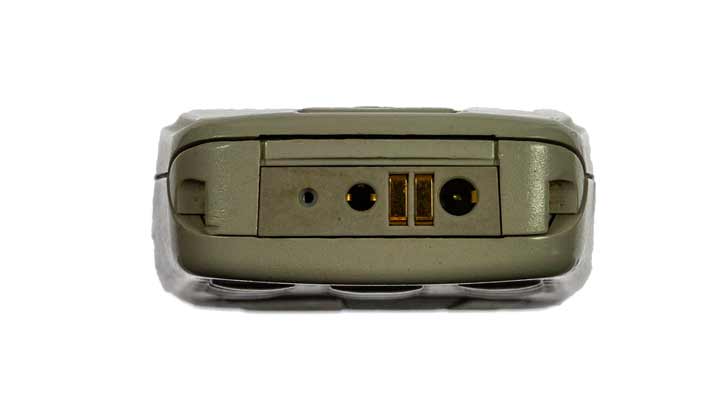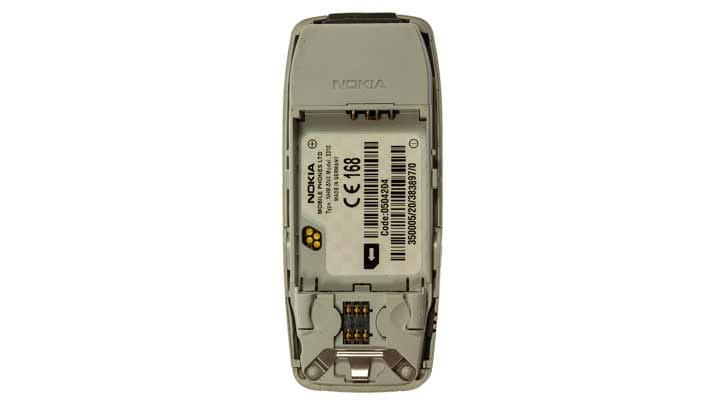 The 3310 replaced the very popular Nokia 3210 that had been an astounding success previously. Now, the 3310 was set to take over the mantle of being one of World's the most popular phones ever.
The Nokia 3310 was such a success because it was compact, easy to use and had a number of key features such as the game Snake that became quite an obsession to many.
In addition to this, it was possible to customise the case with one of the cases provided by Nokia, or one of the very many vendors who sold a much wider variety of highly coloured covers making it possible to have a totally personalised and unique phone.
In addition to this, it was possible to create or download different ring tones. This was something that Nokia understood would help build its following.
The phone was renowned for its durability - it was probably even more durable than its predecessor, the 3210.
The phone was produced in Europe at both the factory in Finland and the one in Hungary. However other variants for other markets and for use on other types of network, were also available. The type numbers included Nokia 3315, 3320, 3330, 3350, 3360, 3390 and 3395.
Nokia 3310 Vintage Mobile Phone Specifications & Parameters
Details are for the original 3310

Parameter
Details
Launch date
September 2000
Technology
GSM
Dimensions
113 x 48 x 22 mm, 4.45 x 1.89 x 0.87 inches
Weight
133g 4.7 oz
Display
Monochrome graphic
Card slot
No
Phonebook
On SIM only
Call records
8 dialed, 8 received, 8 missed calls
Camera
No
Loudspeaker
No
Alerts
Preloaded monophonic and downloadable ringtone, vibrate. 6 ringtone levels
Wi-Fi
No
Bluetooth
No
GPS
No
Messaging
SMS
Clock
Yes
Alarm
Yes
Games
Snake II, Pairs II, Space Impact, Bantumi
Calculator
Yes
Battery
BMC-3, removable 900mAh NiMH
Standby time
55 - 260h
Talk time
2.5 - 4.5 h
Latest Nokia 3310
So popular was the 3310 that an updated version was released in 2017 and it is still available. The style has been made a little more up to date and the phone includes a camera.
The modern 3310 phone also includes the iconic snake game, so if you want a trip down memory lane, it is possible with this phone.
However the new version of the 3310 still only runs on GSM 900 and 1800 MHz, so before buying one of these it is worth remembering that 2G won't be around forever. In some countries 3G is being withdrawn and there is talk of 2G following the same fate. So it is best to check what is likely to happen before buying.
But looking through the specification it has a whopping standby time of 31 days (eat your heart out Apple and Samsung), and 22.1 hours talk time.
The Nokia 3310 phone was one of the most successful phones of its time. Its looks combined with its functionality and robustness as well as some of the features meant that it was a real winner for Nokia and also for those who owned one. So much so that you can even buy a new one today.
More History:
Radio history timeline History of the radio Ham radio history Coherer Crystal radio Magnetic detector Spark transmitter Morse telegraph Valve / tube history PN junction diode invention Transistor Integrated circuit Quartz crystals Classic radios Mobile telecoms history Vintage mobile phones
Return to History menu . . .